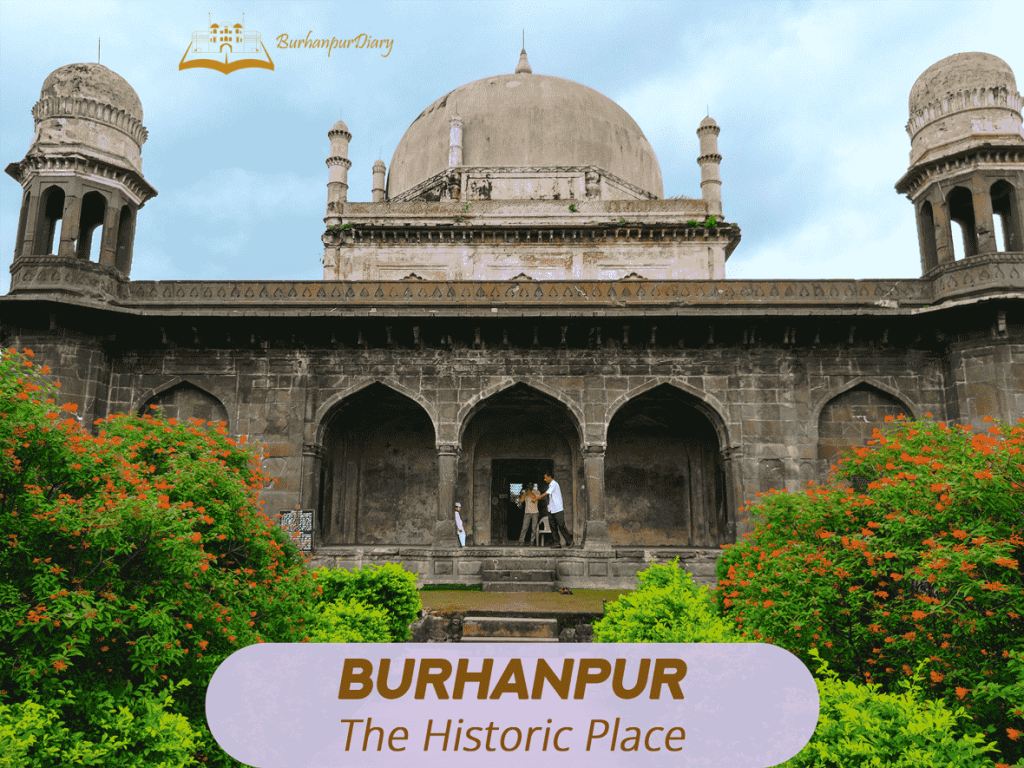 History of the burhanpur city
Burhanpur the historical place in Madhya Pradesh, India, is known to have existed since the era of the Maurya Empire (322–185 BCE). The city, named after Hindu king Burhan Shah, was built on the banks of the Tapti River and served as an important regional center in ancient India, rivaling the kingdom of Malwa. Burhanpur was founded in 1388 by Ala-ud-Din Hasan Shah. It was the capital of the Nizamshahi dynasty from 1499 to 1609.
The Mughals conquered the city in 1609 and remained under their rule until 1707. In 1720, it became a part of the Maratha Empire. The British took control of Burhanpur in 1818 during the Third Anglo-Maratha War. At that time the name was changed to Burhanpur the historical city. After Indian independence in 1947, Burhanpur became a part of India's Madhya Pradesh state. Burhanpur was known as the gateway to southern India called Dakkhan ka Darwaza for its strategic location. The city was known as a major center of Textile industries & production.
Geographical of the burhanpur city
The city is located on the border of Madhya Pradesh & Maharashtra state. The nearby airport is Devi Ahilya Bai Holkar Airport in Indore. Which is around 192 km. The total population of burhanpur is 2,10,886 & average literacy is 80.82% according to the census 2011. It has three Administrative conveniences which are Burhanpur, Nepanagar, and Khaknar.
There is a total of 261 villages in that. The total area of burhanpur is 3,427 km². Burhanpur is located on the central railway route. It is under the Central Railway Department, Bhopal, and Bhusawal. There are lots of trains from burhanpur to Mumbai, Delhi or other places. You can also visit here by road. State highway 27 is going from the city. Its easily connect Madhya Pradesh with Maharashtra.
Famous Festivals of burhanpur the historical place
Burhanpur the historical place celebrates festivals that the different types of culture. Visit burhanpur between September to March, you can see festivals like Rakshabandhan, Dahi Handi, Ganesh Utsav, Navratri with Garba, Dipawali, Balaji Mela, Guru Gobind Singhji Utsav, etc. There are lots of Temples, Gurudwaras, mosques, forts, and gardens. It offers you the best experience on your holiday at burhanpur.
Industries & Infrastructure of burhanpur city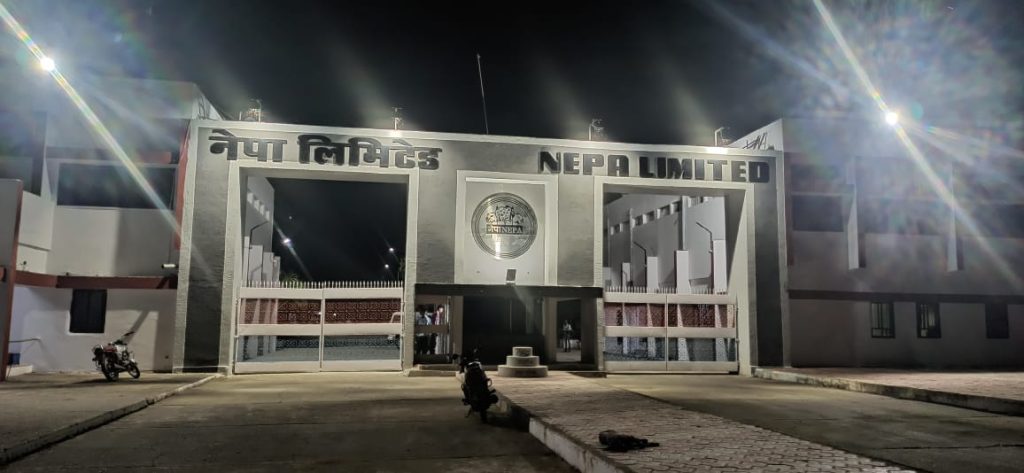 The city is known as the hub of the Power loom in Madhya Pradesh. There are some cotton mills. There is a textile mill under NTC (Nation Textile Corporation) which is called Tapti mill since September 1906. There is a large market for Unani medicines. The district has the largest paper mill in Madhya Pradesh (which was Asia's first paper mill in 1956) Nepa Ltd. Nepanagar. The district is the largest producer of bananas. Agriculture equipment & pipe are also manufactured here in Texmo pipes and Balaji pipes.
Places to visit
There are lots of historical places like Badsahahi Qila, Shahi (royal) Hamam, Kali Masjid, Bibi Ki Masjid, Jama Masjid, Aahukhana, Tombs of Nadir Shah and Adil Shah, Tombs of Shah Nawaz Khan, Tombs of Bilquis Jahan, Raja ki Chattri, Dargah-E-Hakimi, Asirgarh Fort, Shree Rokdiya Hanuman Temple, Moti Mahal in Burhanpur, Kundi Bhandara, Gurudwara Badi Sangat, Renuka Devi Temple, Iccha Devi Temple, Mahal Gulara, Hatnoor Dam, Jhanjhar Dam.