WELCOME TO
BURHANPUR DIARY
THE DIGITAL GUIDE OF BURHANPUR
Our Story of Exploring Burhanpur District through the Travel.
Welcome to Burhanpur Diary. We are a local digital guide for you. Burhanpurdiary is trying to give you information Burhanpur. People will get to be knowledgeable about our district. We have different types of categories. We are trying to connect the digital presence of our district. Most people are not aware of our city's historical past, famous places, local foods, economic changes, etc. We are trying to give you information about the district & their local businesses around you, hope it will helpful for you.
Read Our Latest Articles
Articles which helps you to know about Burhanpur
Featured Categories
Figure out how to regard the spots you visit. Connect with the culture & nature. Commit yourself to mindful travel.
HISTORICAL
PLACES
Places which connect you with past history
LOCAL
FOOD
Local delicious food which make you foodie
FESTIVALS
EVENTS
Festivals and events which atract you for celebrate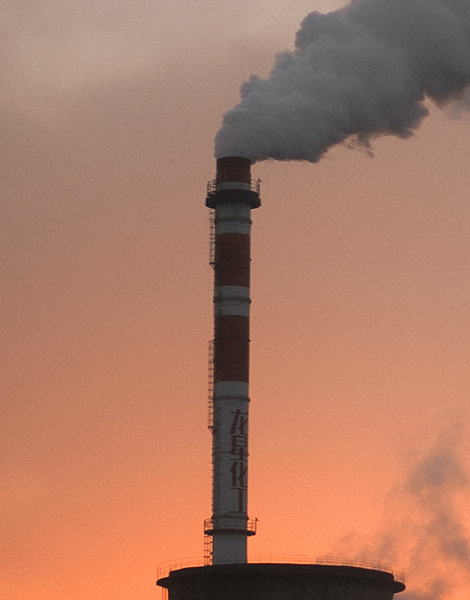 INDUSTRIES
INNOVATION
Industries which give you opportunity to grow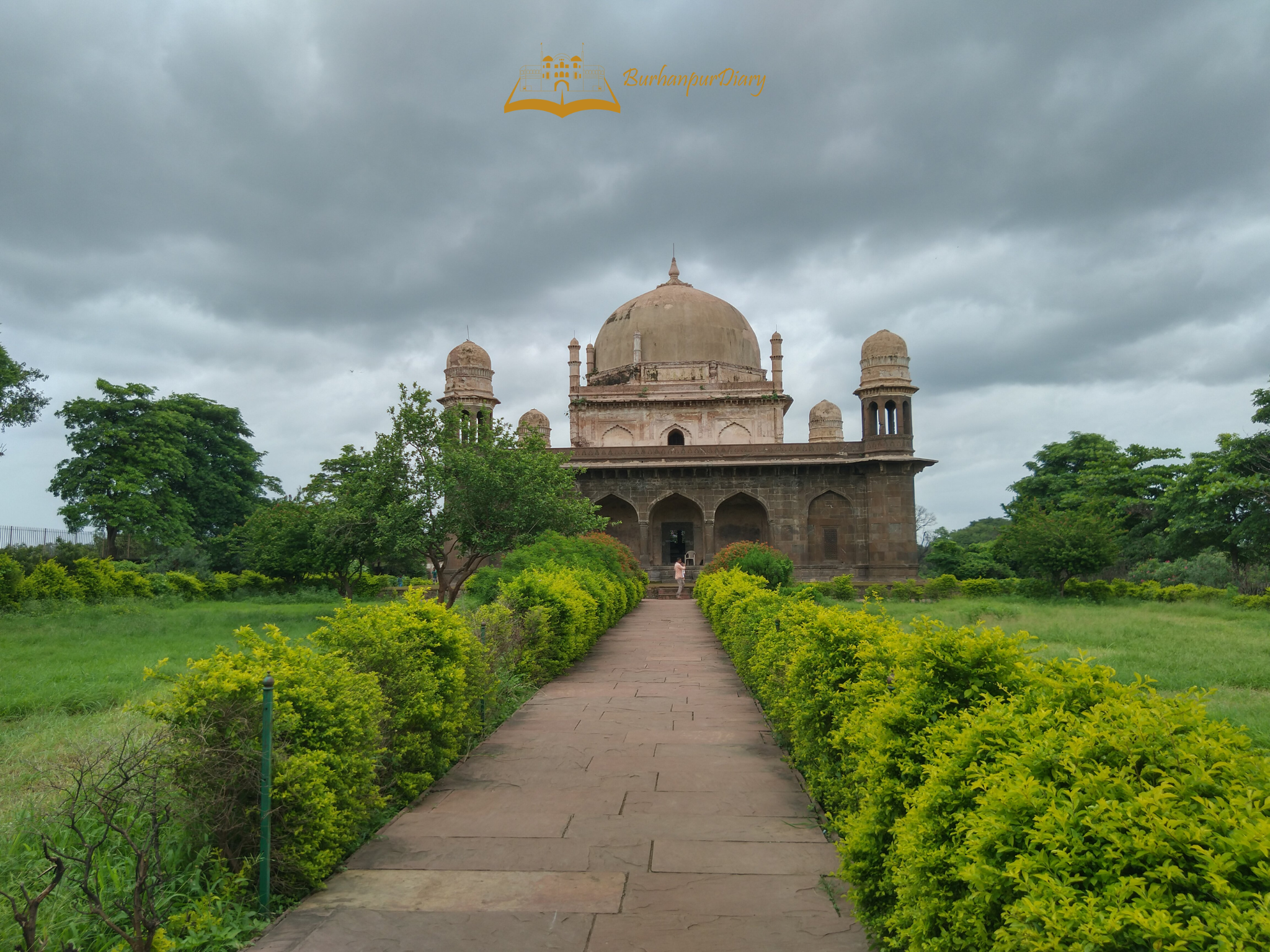 Sign up for the best travel tips and adventures from Burhanpurdiary!
Subscribe with your email for the latest update or blogs
Why List Your Business?
We help to increase improved client mindfulness, imaginative ideas & thoughts without any charges.
Use Market Trend Technology for step by step Progression of your Business
Analyze Your Business & Give you Tips on how to Increase Your Income Levels

The step is to set Goals & Implement Processes to achieve those Goals
Promote Your Business in the Local Area to Enhance Your Credibility
Expand Your Business in a Locality & Grow Your Business

Target Your Audience & Create Your Business Identity in the Local Market