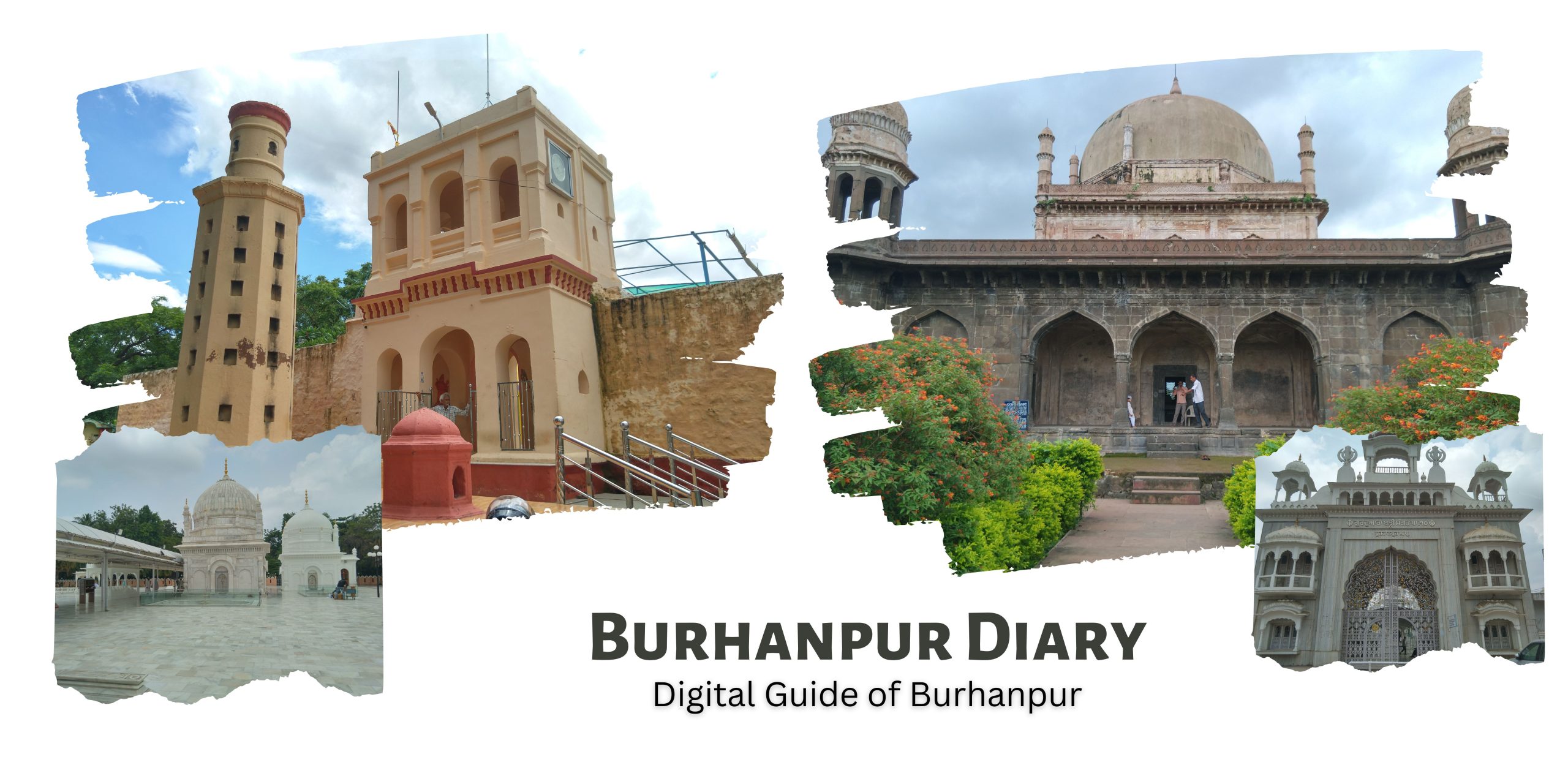 What is Burhanpur Diary
Welcome to Burhanpur Diary. We are a local digital guide for you. Burhanpurdiary is trying to give you information about Burhanpur Diary. People will get to be knowledgeable about our district. We have different types of categories. We are trying to connect the digital presence of our district. Most people are not aware of our city's historical past, famous places, local foods, economic changes, etc. We are trying to give you information about the district & their local businesses around you, hope it will helpful for you. Burhanpurdiary will give a platform for helping for jobs in the local area for employees and employers too. People will read our blog to know about our district. We are trying to connect the digital presence of our district.
About Our Mission
We all know India is a beautiful & diverse country, known for its vibrant cultural heritage, eye-catching architectural gems, and interesting landscapes. We creating avenues for our upcoming generation. We made this site only for assisting individuals who with living in burhanpur and close by regions, as well as this site, will help those individuals who are visiting burhanpur first time from different urban communities, and it will assist them with tracking down the best things in the city. We support local businesses to grow. We help them to increase their improved client mindfulness, imaginative ideas & thoughts. Our vision for listing local businesses on our website is to help our local people.
List Your Business Online Free
Want to list your business online? Free business listing with us.
The online presence of your business will increase your credibility and grow your business with increasing profit.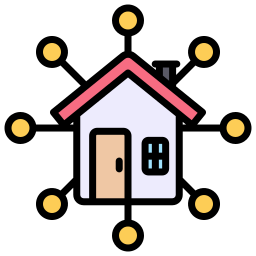 Sign up for the best travel tips and adventures!
Subscribe with your email for the latest update or blogs
Frequently Asked Questions
1. How can I afford to travel so often?
Natus fugiat a fugit adipisci ipsum unde
vestibulum nventore amet.
2. How Do You Get Your House Sitting Stays?
Excepteur malesuada? Harum turpis, mollit dicta, recusandae vero quae dapibus ornare blandit.
3. Have you ever been in danger?
Enim hac corporis earum exercitation incidunt nisi
doloremque.
4. Did you buy an around the world ticket?
Voluptatum dictumst ullamco odio aliquet mi laboriosam faucibus fames ultricies risus eveniet,dolores quis.